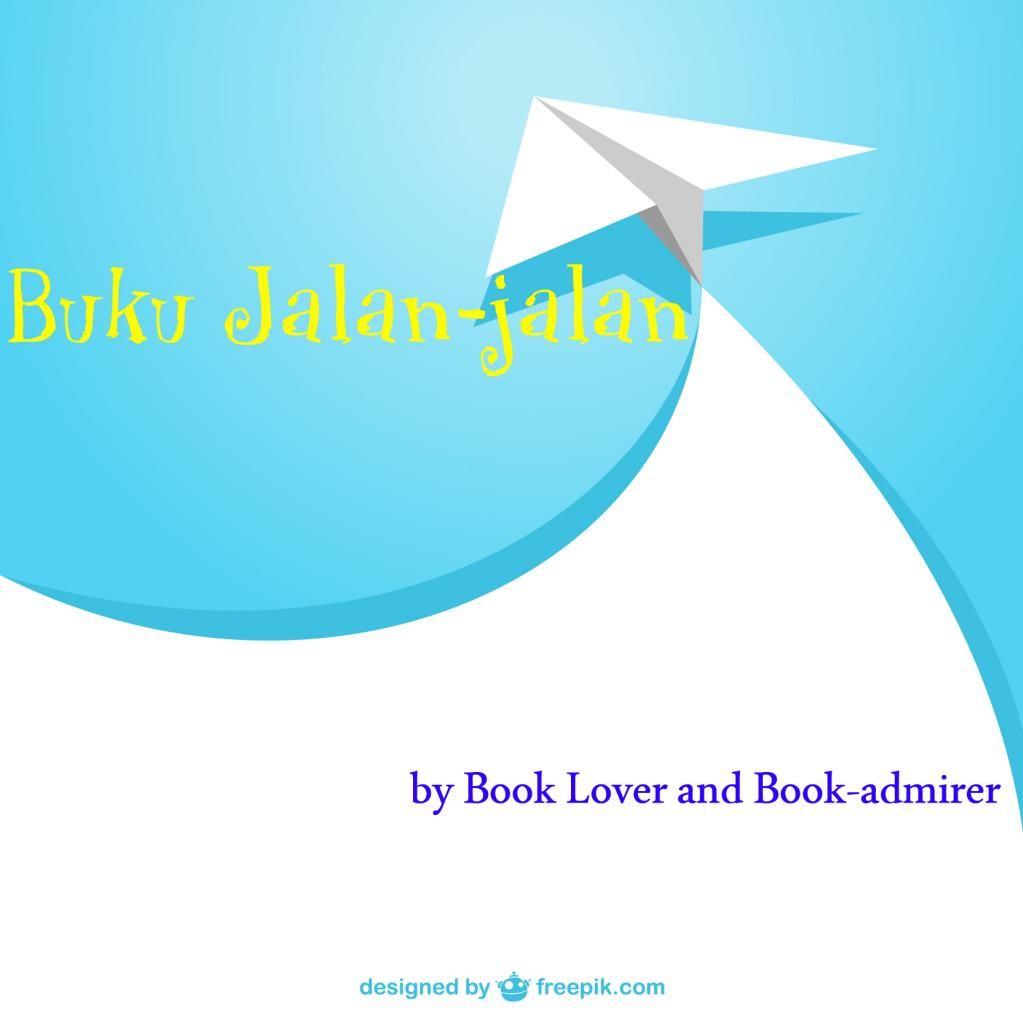 Weekend
terakhir di bulan Januari mepet sama
weekend
pertama di bulan Februari :D
Oke, balik lagi ke
feature
proyek buku jalan-jalan. Awalnya saya pikir bakalan agak susah mencari lagu untuk buku yang bertema filsafat seperti The Solitaire Mystery by Jostein Gaarder ini.
Eh tapi pas membaca bukunya, saya menemukan adegan tentang papanya Hans Thomas yang bisa-bisanya mengijinkan mamanya Hans Thomas pergi untuk mencari jati dirinya. Meskipun mamanya tidak kembali selama bertahun-tahun, papa tetap mencintai mamanya Hans Thomas.
Begitu juga dengan neneknya Hans Thomas. Nenek tetap mencintai si kakek walaupun si kakek pergi tanpa kabar.
Papa dan nenek seakan tahu kalau kekasihnya masing-masing suatu saat akan kembali dengan cinta yang tidak lekang oleh waktu.
Haahh, manis sekali ya. Dan ini langsung mengingatkan saya sama lagu Always Be My Baby-nya David Cook.
So
, silakan disimak lagunya dan jangan lupa untuk mengintip lagu apa yang dipilih Zelie @ Book-admirer untuk proyek Buku Jalan-Jalan bulan ini. See yaa \^_^/
[embed]https://www.youtube.com/watch?v=UopRQumeyhE[/embed]
***